The Demonic Angels are rivals of the Outcasts MC, Bloodsuckers and Loyal Inc. They are also allies of the Jaundice Mafia.
The gang started in 1979 created by Asian-Americans that were tired of being made fun of even though in 1996, the club started only having local Americans (Except Lee Fang, the President)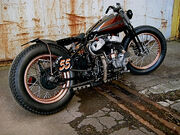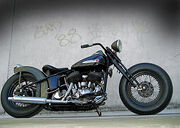 Ad blocker interference detected!
Wikia is a free-to-use site that makes money from advertising. We have a modified experience for viewers using ad blockers

Wikia is not accessible if you've made further modifications. Remove the custom ad blocker rule(s) and the page will load as expected.